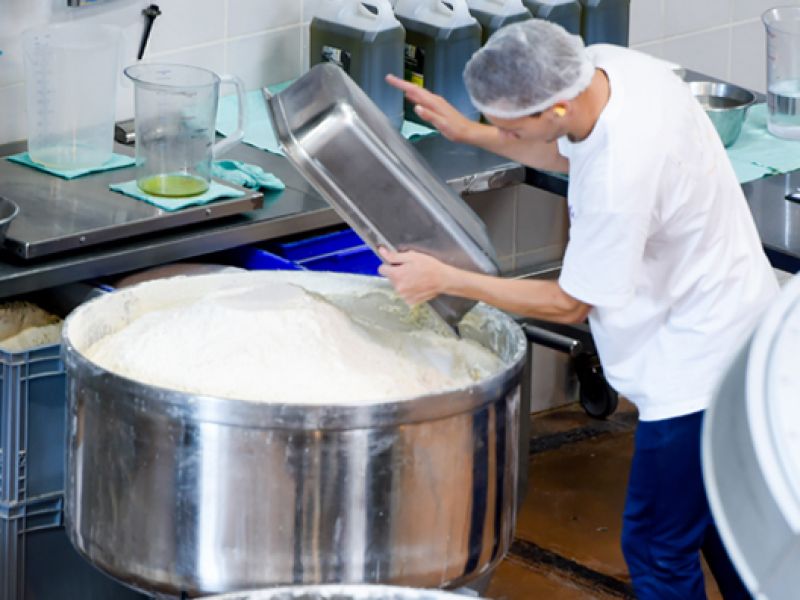 The quality of our products is an integral part of our DNA.
Every day, we take great care in selecting our raw materials and overseeing every link in the production chain for our Pretzels and snacks.
Our quality assurance team works diligently to ensure that you get to enjoy our Pretzels, every time.