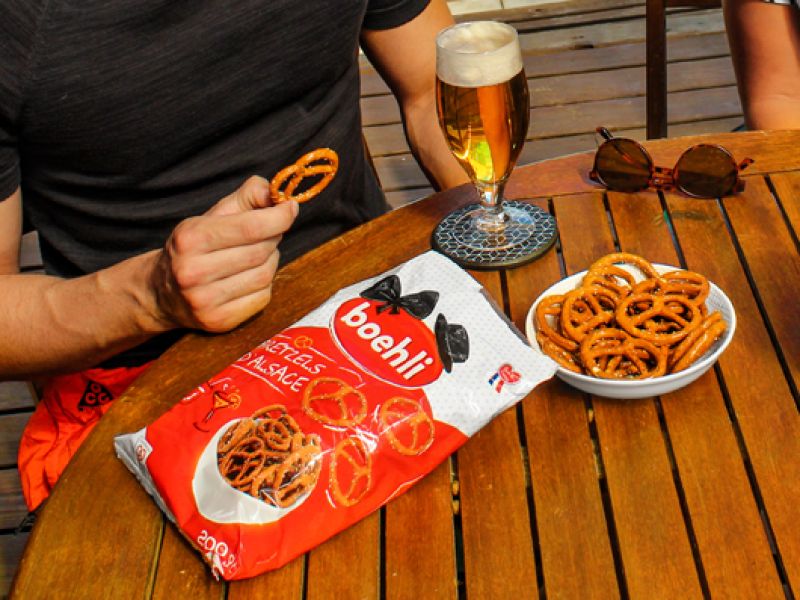 In order to maintain all the best properties of our delicious snacks, they should be stored in a cool, dry place away from sunlight.
Once opened, remember to leave them in their original packaging and store them in an airtight container.
Finally, in order to enjoy the delicious taste of our snacks to the fullest, we advise you to eat them within a month of opening the packet... Although they're usually gone before then!
Go back